TRAINING FOR TEACHERS
○ The role of teaching aids in early mathematics learning.
○ Tasks and games with Nemi® blocks.
○ The training is intended for teachers, educators, pedagogues and therapists.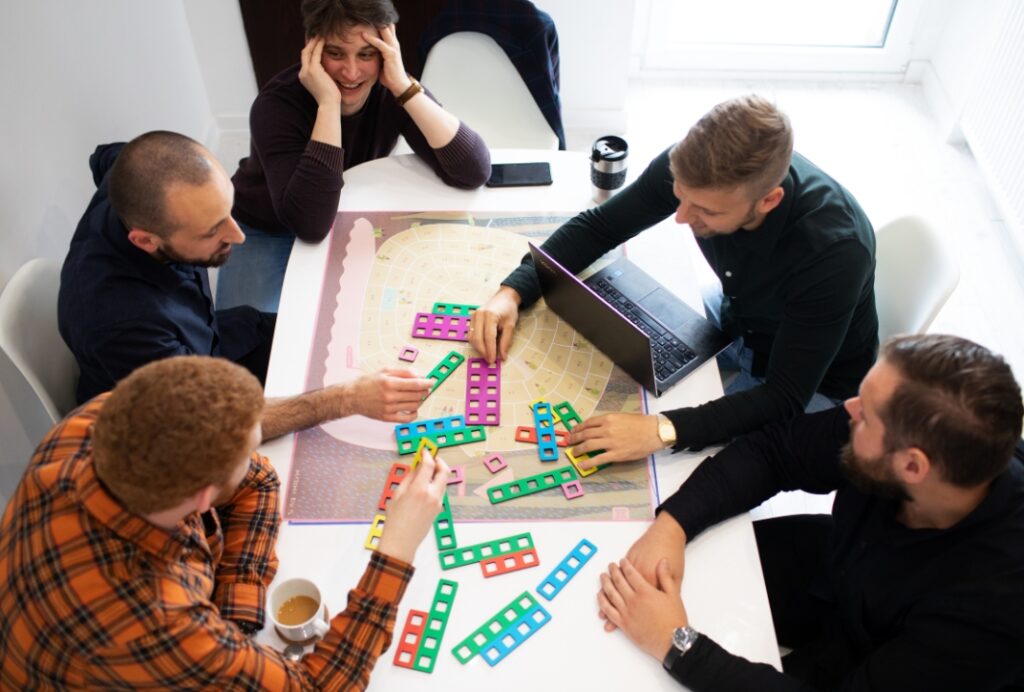 What is the video training about?
Take part in a webinar to learn about the multisensory teaching aid Nemi® blocks in early childhood education. Learn about activities and games that a teacher can use in a lesson with Nemi® blocks.
Participating in the webinar will make it easier for you to impart knowledge and teach maths skills to your pupils.
The practical layout of the training programme and the clear, accessible way in which the information is conveyed will ensure that you will find it easy to assimilate and use the knowledge effectively in your work.
WHAT DO YOU GAIN FROM TAKING PART IN THE TRAINING?
○ Interesting lesson plans using Nemi® blocks and access to a database of videos showing working with a group of students.
○ Certificate of completion of training.
Online training
DATE OF THE NEXT TRAINING: soon
230 PLN
Training with travelling
DATE OF THE NEXT TRAINING: soon
1350 PLN
max. 15 people, 1,5h.
If more than 150 km + travel costs
Invite us to your facility!
Would you like to organise a training at a location of your choice?
Contact us!